This is the third part of a three part series: Adaptations for Athletes. You can read part 1 "Adaptations for Athletes – Video in Remote Training" from January 18 2021 here. And, you can read part 2 "Adaptations for Athletes – Video in Remote Scouting" from January 28 2021 here.
Pretty much every single element of athletic recruiting at the high school and college levels were unprecedentedly altered over the last year by the coronavirus pandemic.
The player showcases, camps, tournaments, attending games, home visits, the campus visit…schools and student athletes really haven't been able to participate in any of the traditional parts of the recruiting process over the last 12 months.
If you're an under-the-radar high school athlete or a late bloomer, or schools looking for them, recruiting has gotten a whole lot harder. Zoom has become the lifeblood for the recruiting process, as have scouting and skills videos. Those videos sent from schools and parents are attempting to make up for the massive gap in exposure so many have had during the COVID-19 dominated period. There are now websites and other resources instructing recruits and their families to build a strong digital presence and network with coaches and schools over phone, email, text, social media and Zoom.
Coaches, scouts and schools have less control over what they see from prospects. But like everything else in life, they've had to adjust and make due with whatever they have at their disposal. In many cases, parents are now more hands on trying to get their kids in front of these schools, not just for the high school class of 2021 but for future classes as well. Because with an extra year of eligibility granted to so many student athletes whose careers would've been cut short because of the pandemic, it's left fewer roster spots on teams for the high school class of 2020 who were successfully recruited in the first place and could have lasting ripple effects into the future.
One of the immediate effects on the widespread 5th year of eligibility has been an abnormally gigantic number of student athletes in the transfer portal, creating a college free agency of sorts that schools, students and parents also have to navigate essentially while doing absolutely nothing in person and everything over video. And that's on top of some schools having a reduction in available scholarships because of lost revenue. Making things even more difficult, many college sports have been shut down for the winter, leaving some scouts and staff either without work or looking to an eventual next season.
That NCAA-mandated recruiting dead period, where coaches can't meet face-to-face with prospects, will last until at least late spring. And until that point, and probably a lot longer, the present and future of college and high school recruiting will happen all over video. But that is a LOT of video. What can you use to effectively manage and use this video to help improve your program and your team?
SportsTrace allows recruiting to continue to scale while managing a remote scenario. You can:
Manage those videos. Whether by position, class, transfer/new undergrad, player, even sport, SportsTrace allows you the flexibility to keep all of the videos together in a way that makes sense for you and not the other way around.
Review player recruiting reels. It's easy to see the data behind the video and this data can point you to the video you need to see for a recruit.
Recommendations are generated, showing you who needs work (and, on what). See how consistent and inconsistent recruits are and how they should be working on their game.
Compare recruits against themselves or one another. See how swing to swing, pitch to pitch, or any athletic moment looks side by side.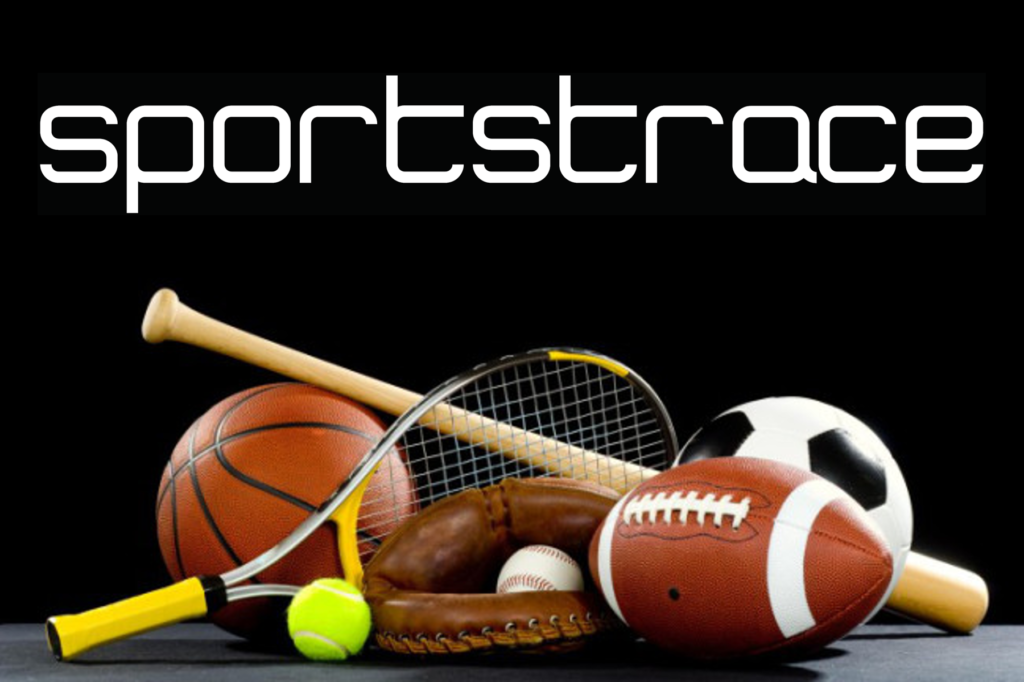 Make video work for you with SportsTrace. Sign up for beta access now.