Advances in modern technology have impacted every sector and segment of society, including both on and off the field/court in the sports industry. Those advances became even more crucial during the coronavirus pandemic. We will cover where we are in our current state and how SportsTrace can help. If you just want to get to how SportsTrace can help you leverage technology in a cost effective manner, click here.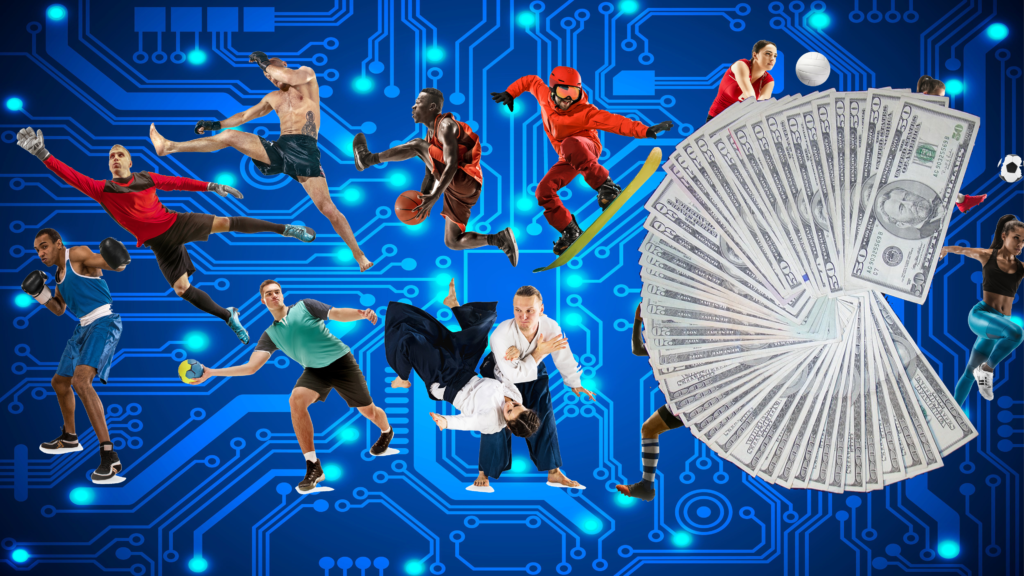 Current State
With physical stores shuttered around the world, shoe and apparel giants like Nike, Adidas and Under Armour needed to immediately shift its complete focus to online and e-commerce sales. Even before COVID hit, Nike aimed to have e-commerce represent 30% of its sales by 2023. Thanks to streamlined backend processes and making fitness apps like Nike Training Club and Nike Run Club free, the swoosh was able to directly engage with consumers through technology.
Being stuck inside for more than a year could've killed everyone's exercise routines, but companies like Peloton were uniquely prepared to benefit from this situation. Having expensive technology brought into consumers' homes isn't for everyone, but the company also made its addictive classes available for those who didn't have their famous spinning bikes at home. Companies who invested in at-home or DIY exercise classes or gear soared as physical gyms were unavailable for obvious health and safety reasons.
As we continue to veer away from physical gyms and their regimented structure and more towards online-based, a la carte models like Classpass, wearable technology will become even more integral to our exercise routines. While regular folk relied on Nike, Apple Watch, FitBit and Strava to help them avoid the COVID 15, elite athletes needed to stay in peak condition while socially distant from training facilities and teammates. It seemed like no matter what your athletic ability, you were using Zoom for meetings or social gatherings to group exercise classes that also doubled as team-bonding sessions during a time where the only way to ensure survival was to stay away from one another as much as possible.
As the NBA embarked on its trip to Disney World in Orlando to play the end of the regular season and playoffs in a bubble, technology was everywhere in ensuring things would go off without a hitch. The league bought 2,000 Oura smart rings for every player and team employee. The ring measures sleep, heart rate, body temperature and a Readiness scale that can accurately predict when you have an elevated risk of coming down with something, especially vital during the COVID era. And while technology was an integral part of the success of business and consumers alike during the pandemic, it's going to be even more intertwined with and ingrained in our daily routines as the world returns to relative normalcy later this year.
How SportsTrace Can Help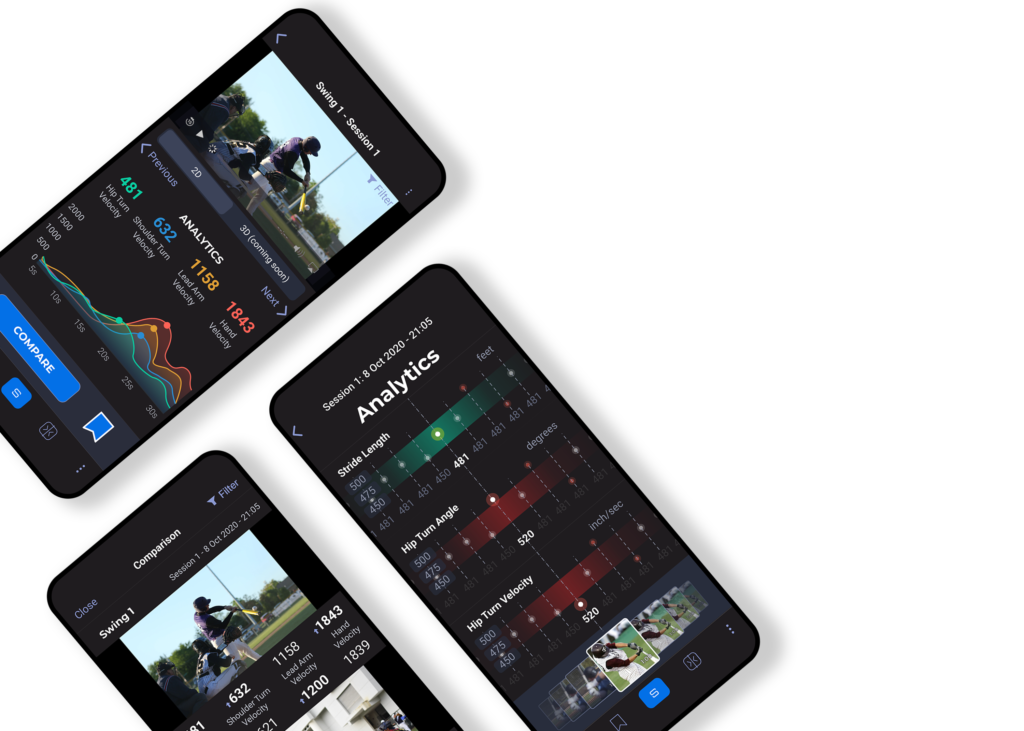 SportsTrace delivers both basic and advanced features for the cost of a streaming subscription service:
Video management. Everyone has video, no one can find anything. Manage and organize your video and view progress within those videos over time. Organize by date, by player, by game…the choice is yours!
Video Analysis Tools. Compare videos, see data about how you move in your video in 3D, and see markers on the video to show you what you are doing consistently.
Recommendations for improvement. Manage the video? Check. Analyze the video? Check. Now see how you can get better with links to drills, exercises, and products that will help you succeed.
Click here to schedule a time to talk about how SportsTrace can get your content into the hands of the right athletes: