Overview
The latest SportsTrace Mobile App release 2.0 is out! And it feels like just a short few weeks ago we released 1.8. So good, we skipped 1.9!
With this major release, you have access to the following new features in both Android and iOS:
MORE informational content for analytics
Assessments
Org view
Upload on behalf of
More annotations
In-app notifications
For any questions, you can always [email protected] OR:
Features
MORE informational content for analytics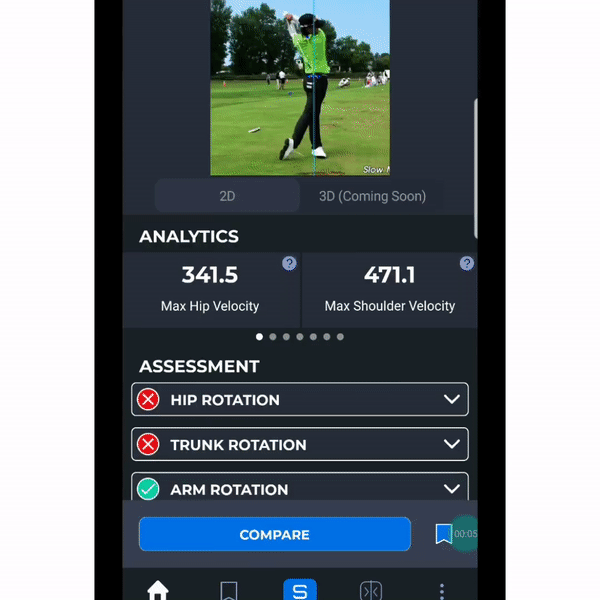 We're always adding more relevant analytics for each sport and we are constantly making those analytics more relatable. Thus, the explanations
Assessments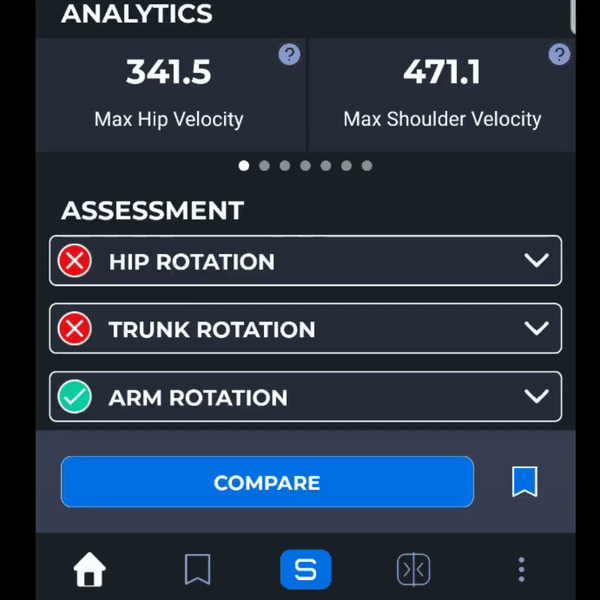 Got data? CHECK. Easier to understand.
Org view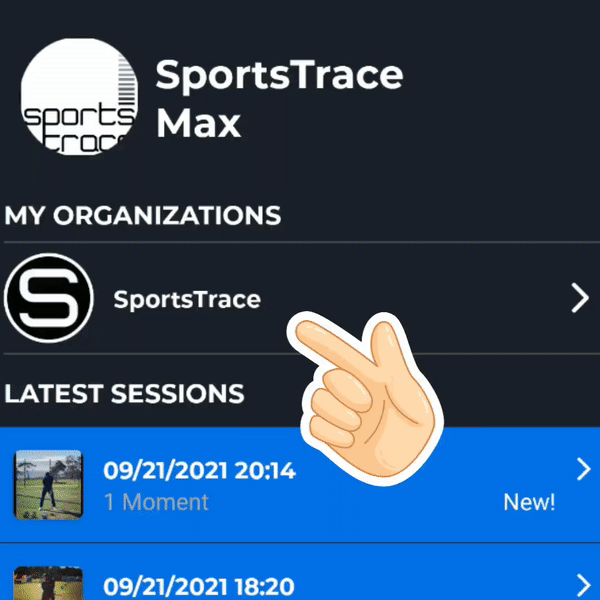 See all your players. Check in on what they have uploaded right from your phone.
Upload on behalf of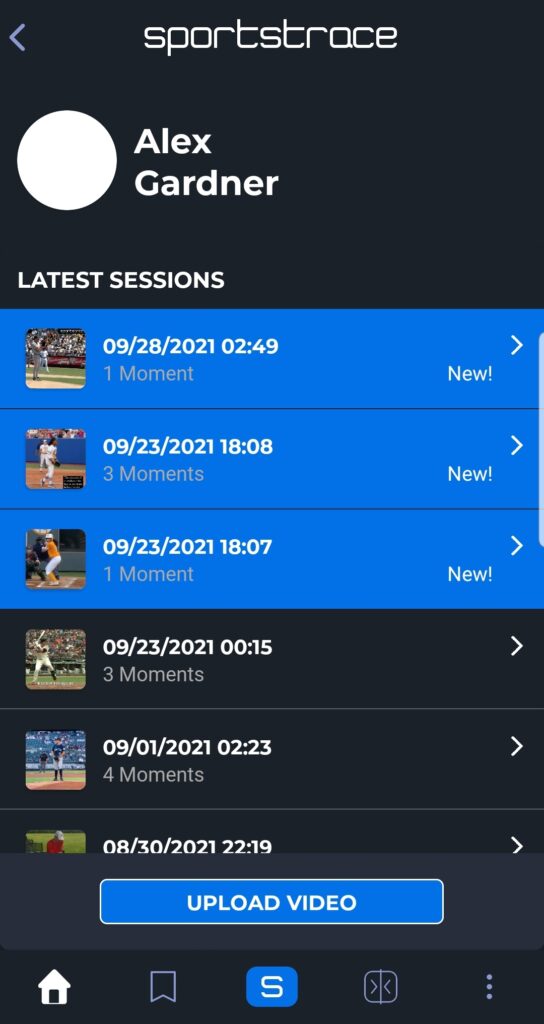 All those players? Yeah, you don't need to wait for them. You can upload video for them.
More annotations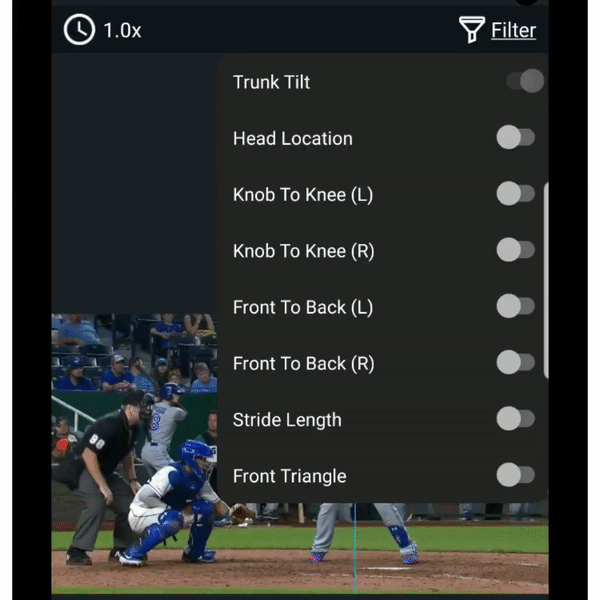 We said we had the ability to make limitless annotations on video automatically. That's right, without you drawing on it. Well, we can. And, we did. And, we will keep doing it.
In-app notifications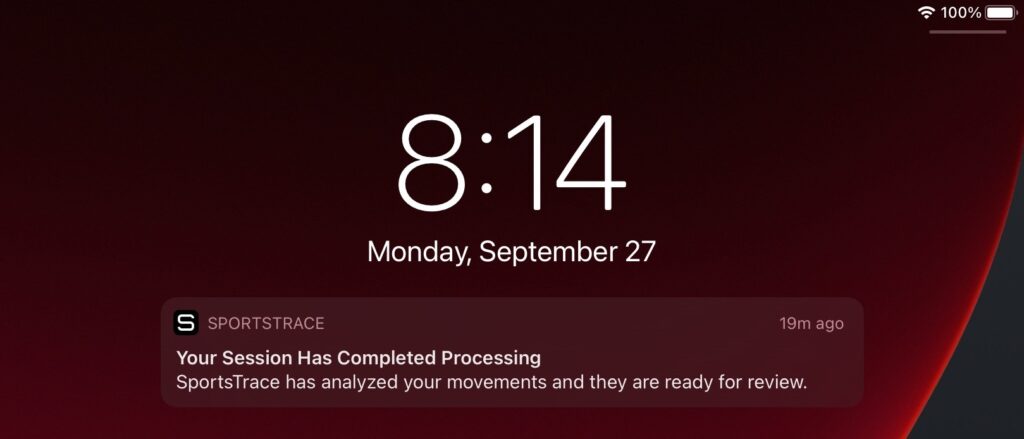 Now this is where the fun begins. It starts with video upload notifications and will become…anything you want.