These days, video plays almost as large a role in sports as the action on the field, court or ice.
Video is extremely important. Even if you know what you are looking for, video analysis can take a lot of time. We give you the background, the factors, the stakes….and we show you how SportsTrace can help expedite the video analysis process.
Background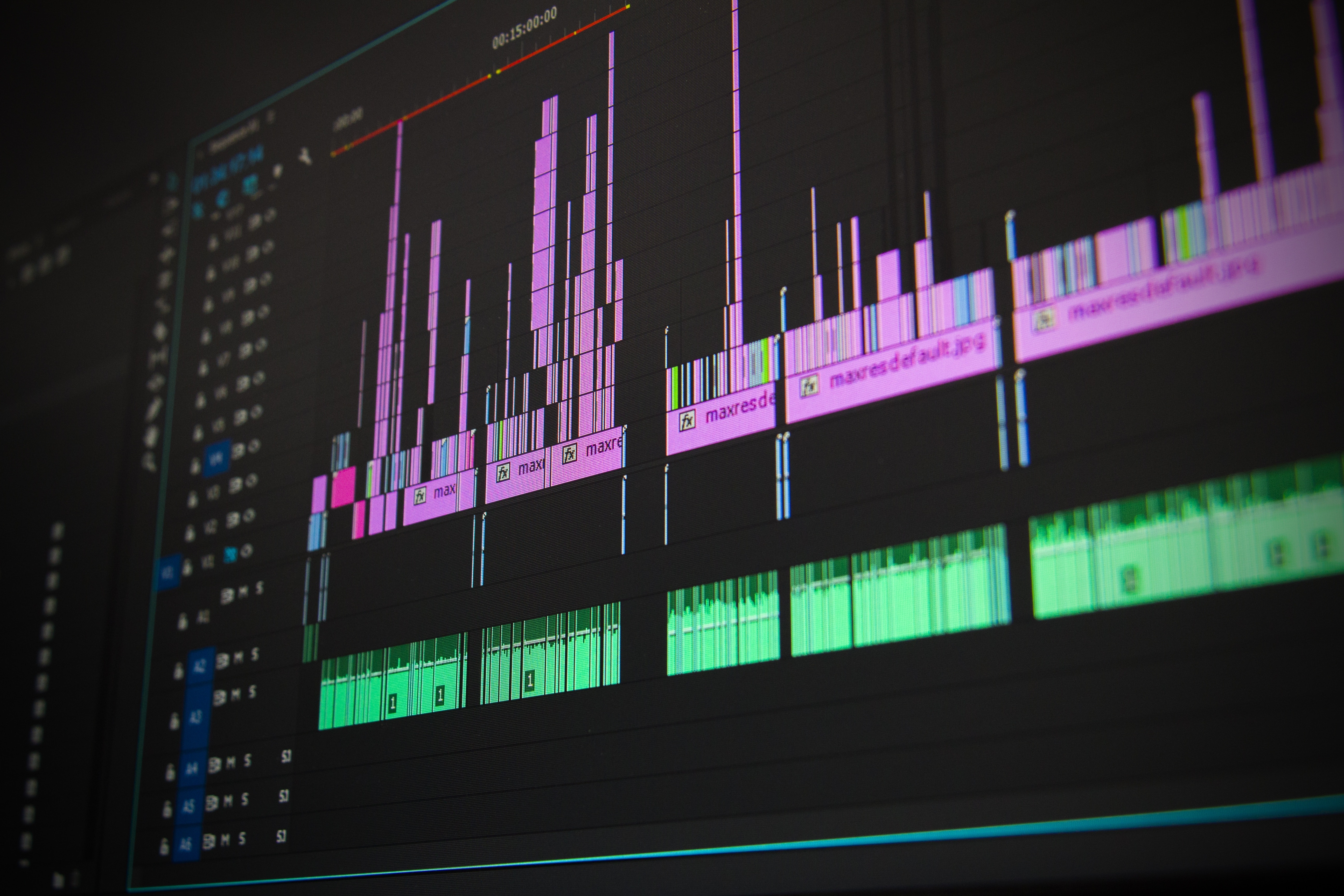 The applications for video in sports, as well as every other facet in our world, are seemingly endless. You don't have a player development program at any level without video being a crucial part of it. In terms of fine-tuning skills, repeatable throwing or pitching motions or football blocking mechanics, video will show you proper form and technique. As shown with Los Angeles Dodgers All-Star Cody Bellinger, repeated video work off the field can allow you to not think or press when you're on the field and can lead to ending slumps and achieving success.
Video is also used to either avoid injury and wear and tear issues while on the court or ice or while working out, it aids and improves rehab, allowing players to make a quicker return to your team, and optimizes workout routines and strength and conditioning programs. And when it comes to improving your squad either before, during or after a season, video is extensively used to scout opponents and possible acquisitions and if you're in the high school or college ranks, recruit players to ensure a brighter future.
Time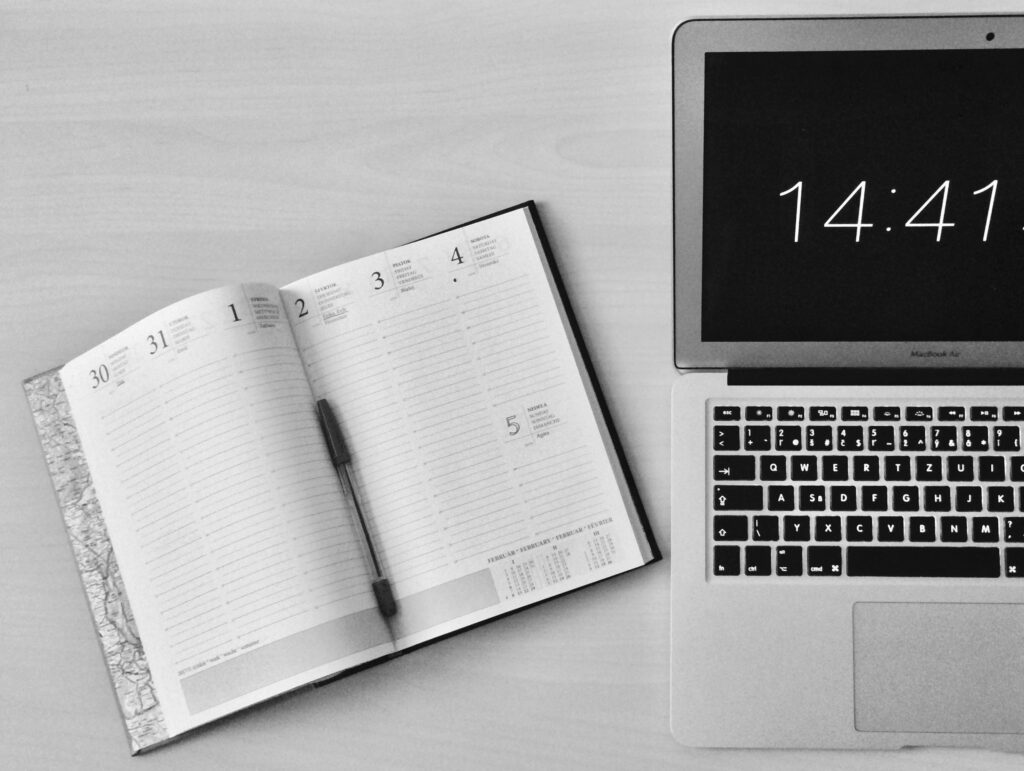 How much time it takes to review and analyze video could be the difference between winning and losing. Cameras are now everywhere in the sporting world, above and around both practice and training facilities and at the actual games itself. In-game analytic tools like Statcast in MLB and Second Spectrum in the NBA can help coaches and managers set up starting lineups and batting orders and even help determine difference-making in-game decisions. That's why every pro team has a video staff in place to help decision-makers come to the best and most efficient choices.
The challenge rule in sports has also changed the equation when it comes to video. When a questionable call has gone against your team, you either have 30 seconds in baseball or until the next play in football to attempt to overturn or nullify what you consider a dubious call. In these scenarios, reviewing and analyzing video in a rapid and accurate manner could swing a game's outcome. And Video Assistant Referee in soccer has unquestionably changed the game around the world, though for the better or worse is up for debate.
What is at stake
But getting video wrong, including misusing a challenge, could cost you dearly. Athletic careers are limited. The same can be said for video analysis going wrong – will it cause injury to a player? Or perhaps signing or trading for the wrong player? Or worse, just flat out not moving the needle and stagnating in training, performance, and evolution. Video's impact can swing both ways and have a tangible long-term effect.
So if you're not using video the right way right now, you're already losing. And as technology grows and becomes an even larger part of our world inside and outside sports, how much time it takes to review and analyze video will only grow in importance and relevance in the present and future.
How SportsTrace helps
There are a variety of ways SportsTrace can help with the analysis of video. At our heart, this is what SportsTrace does.
Management and Automation: As long as you keep taking video and clicking upload, we can automatically process and organize that video. We will store it and uploads are available from any device you have.
Analysis and Recommendations: Not sure where to look or how to even get data out of video? SportsTrace generates insights and analysis to help smarter training automatically with no effort on your part beyond the upload. And, we don't leave those insights and analysis up for interpretation. We give back recommended drills, exercise, information, and products to help you improve with your specific sport.
Comparisons: It's easy. Just select two videos and see all of this side-by-side
Try it yourself for free: